So today I've had to move my living room around as the carpets being replaced, so I thought I'd get the motherboard in so it's not in the way any more. It looks good, there's a lot of space around it, but it doesn't look too small. The gold colour looks far stronger on the picture then it does in real life.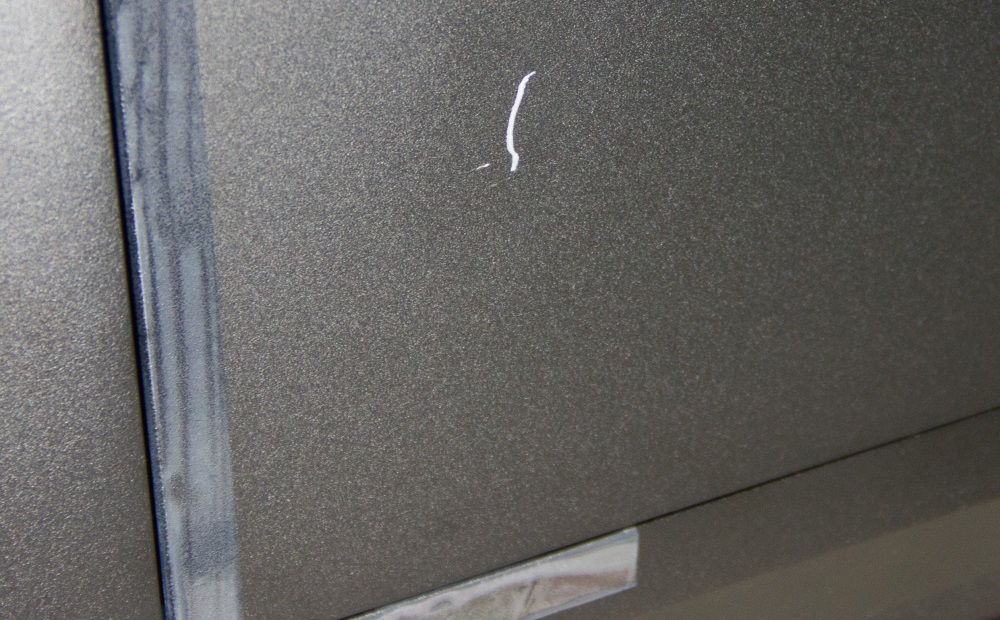 But I've scratched the case, it turns out there was a loose screw that fell out and I put the case side down to mount the mother board. So annoyed I've scratched it, I guess I'll be looking at ways to cover it up. Sharpie, black car paint, etc. Grumble.
In more positive news though I've bitten the bullet and ordered a fan controller, and when I say fan controller, I mean case infrastructure controller.
In the end after a lot of umming and arring I decided to go with the Aquacomputer Aquaero 6 Pro, it's got four independent 4-pin PWM fan ports, eight temperature sensor inputs, and a proprietary "aquabus" which can link to other Aquacomputer devices.
Of those other devices I've also purchased the Aquacomputer MPS Flow 400 Flow Sensor to determine the loop is still happy and an Aquacomputer D5 Pump which can be controlled via the interface.
This should let me ramp up various components, be it fans or pumps based upon input temperature to the radiator. I've mentioned previously I'll have 10 fans, now 10 does not go into 4.
So instead I'll be grouping the fans up into four groups:
Push Fans (3 x 120mm)
Pull Fans (4 x 120mm)
Front Intake Fans (2 x 120mm)
Rear Exhaust Fan (1 x 140mm)
The Aquaero 6 will let me control these all independently and in a curve inline with cooling demand, as well as having a front panel it also needs a USB connection for configuration and internal viewing.
So I suspect I'm going to need to now purchase an internal USB hub, as the front panel has two standard dual USB2 cables, and so does my mother board. Looks like the NZXT IU01 fits the bill, it is so ordered!